Our Mission is to assist people to live their fullest by taking care of day-to-day tasks.
We envision ourselves as a trustworthy assistant, supporting people to age with independency, freedom and dignity.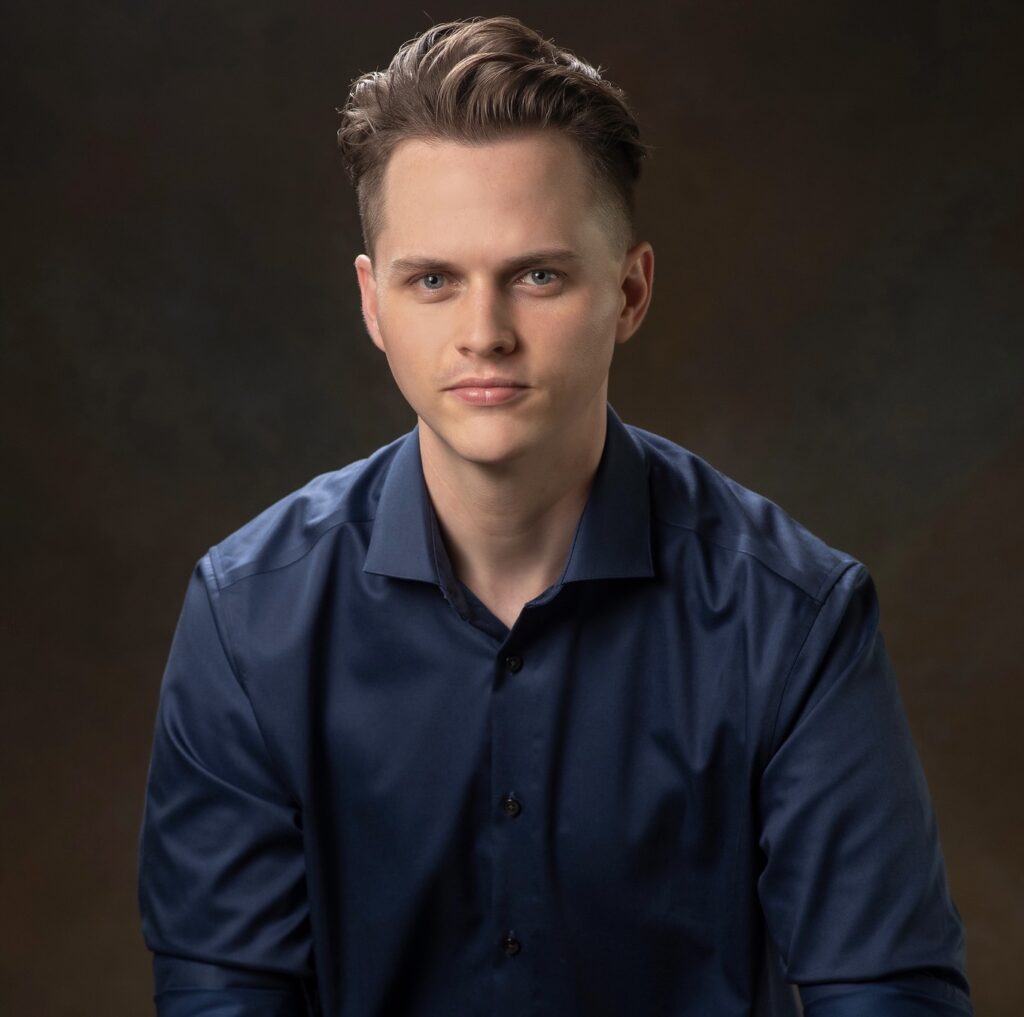 Founder & CEO Lucas Blair:
"My father retired due to a heart problem. We thought he could start his dream retirement sooner. However, selecting travel deals is overwhelming. Doing paperwork is stressful. Even using a smartphone is complicated. I was there to help my dad, but what about other people just like him? This led me to start Hey Personal Assistant."
Hey Personal Assistant is an organization for people who are retired or soon to retire. We are one phone call away to provide you services on travel booking, tech support, healthcare supply discounts, online shopping, auto and home insurance and more by becoming a member for only $15 per year. Along the journey, we educate our clients so that one day they will be independent without our assistance.

Empathy
Our service is rooted in empathy. We put ourselves in their shoes. We are there for our clients.

Patience
Our clients were not born into technology. As we are eager to finish the task, we bring our clients on the ride of learning.

Appreciative
We value clients' time and money as our own. We do everything to save them both.

Get your own personal assistant to handle the little things
and start living your dream today