Support & Savings for Individuals Over 55
Join Today for a
 Limited Time at $15 Per Year
Here are just a few benefits of membership:
AI Powered Senior Discount Search Engine
Exclusive Discounted Cruise and Travel Packages
A Real Life Assistant for shopping online & insider pricing on medical sup

plies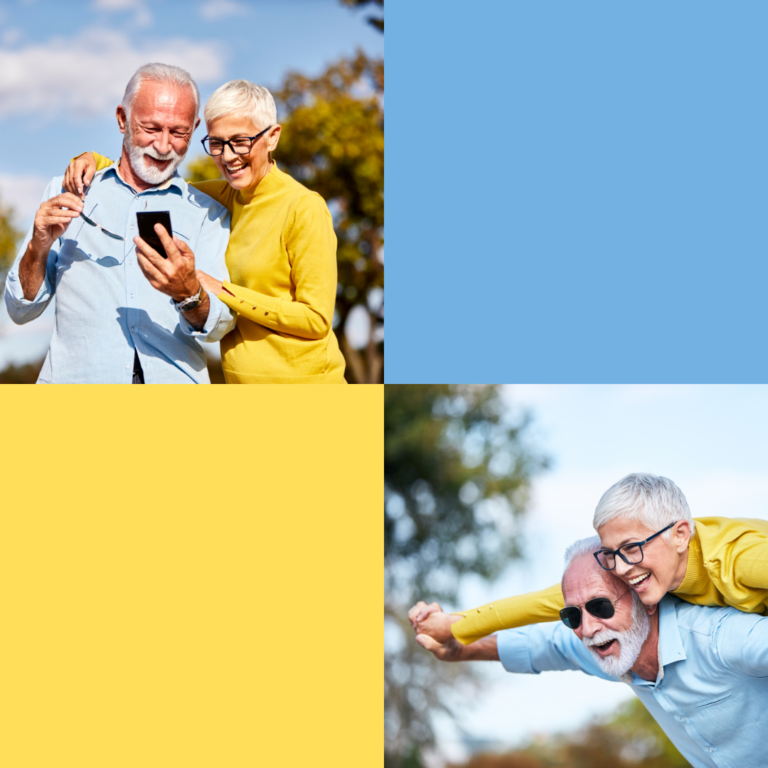 For A Limited Time Become a Member for Only $15 Per Year
For only $15 per year, Hey Personal Assistant's membership tackles 10 areas of life to provide Support & Savings for individuals over the age of 55. See all 10 ways and Join Now on our membership page.
What Members Say About Hey Personal Assistant
"I am very thankful for the help I get from Hey Personal Assistant. I was able to take advantage of the insider discounts with my membership. I've paid for my membership fee one hundred times over!"
"I have been trying to find the best travel service for months and I found Hey Personal Assistant. My travel assistant is absolutely amazing! The phone call was quick, easy, and had no hassle at all. I got discounts that were not offered on other sites."
"We enjoy interacting with other members on Facebook. Its been great having online pen pals from across the world!"
"I am so grateful for Hey Personal Assistant. I just called and booked my flight for next week and I am now saving money on my hotel room. It's worth the call to get a booking agent who is friendly, accommodating, and knowledgeable about their company's services. My assistant was super friendly, accommodated all of my needs, and helped me find the best deals on pet supplies for my dog."