Do you know individuals that could benefit as a member of Hey Personal Assistant?
Become one of our Referral Liaison partners and take advantage of our monetary commission!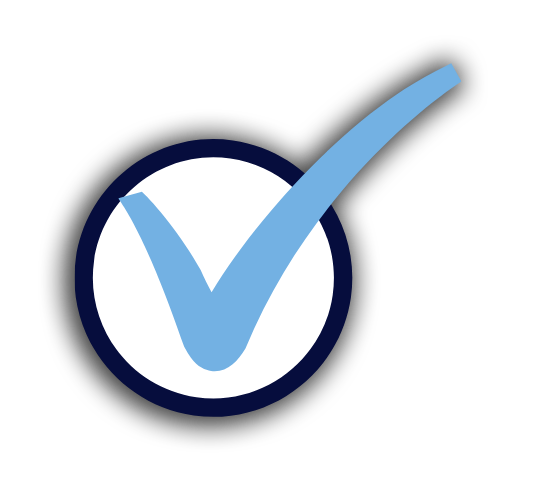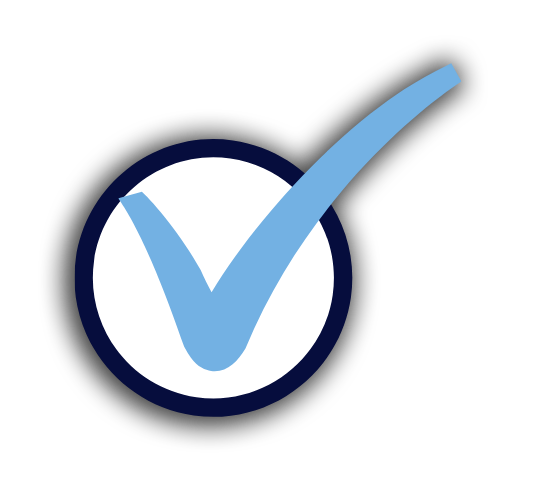 No Strings Attached - Stop Anytime
Do you have a local or national business?
Be one of our business partners and we can collaborate on having different avenues for our member's day-to-day needs!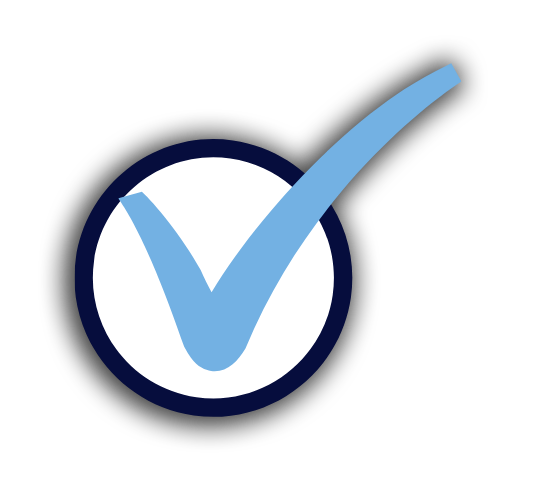 Build trust and relationship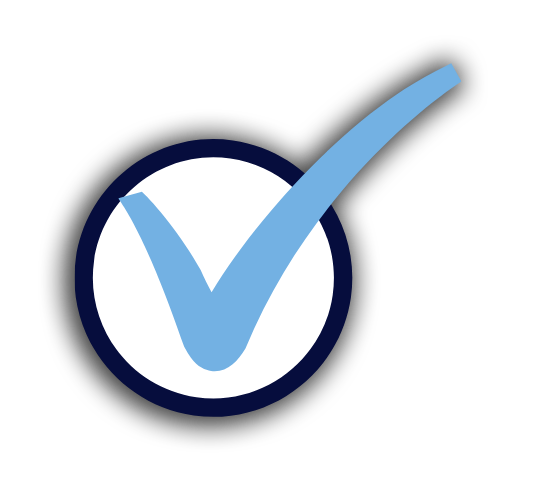 Cross-advertise to meet client's needs