Join our membership today for only $15 per year and gain access to this range of services.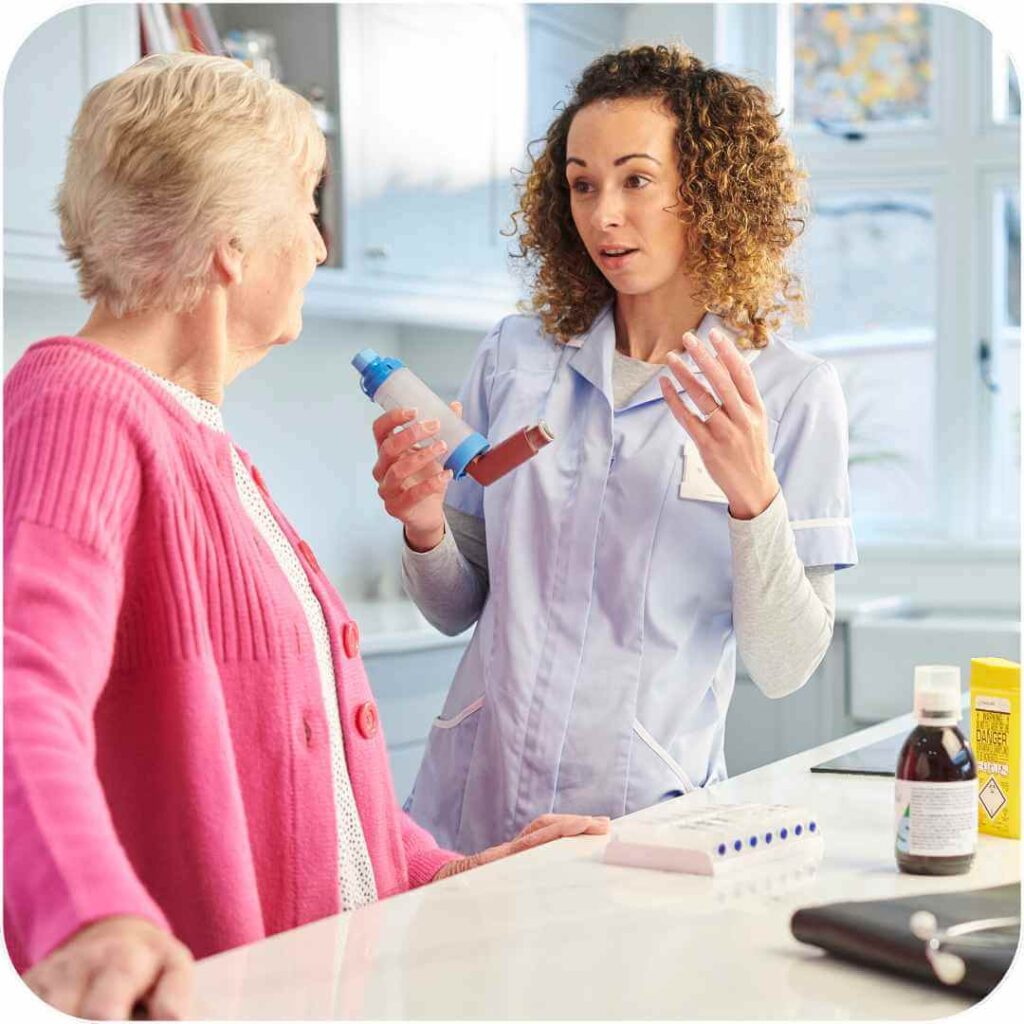 You shop medical supplies with exclusive prices on our sister company's over 65,000 products. We can order for you so your stock never runs low.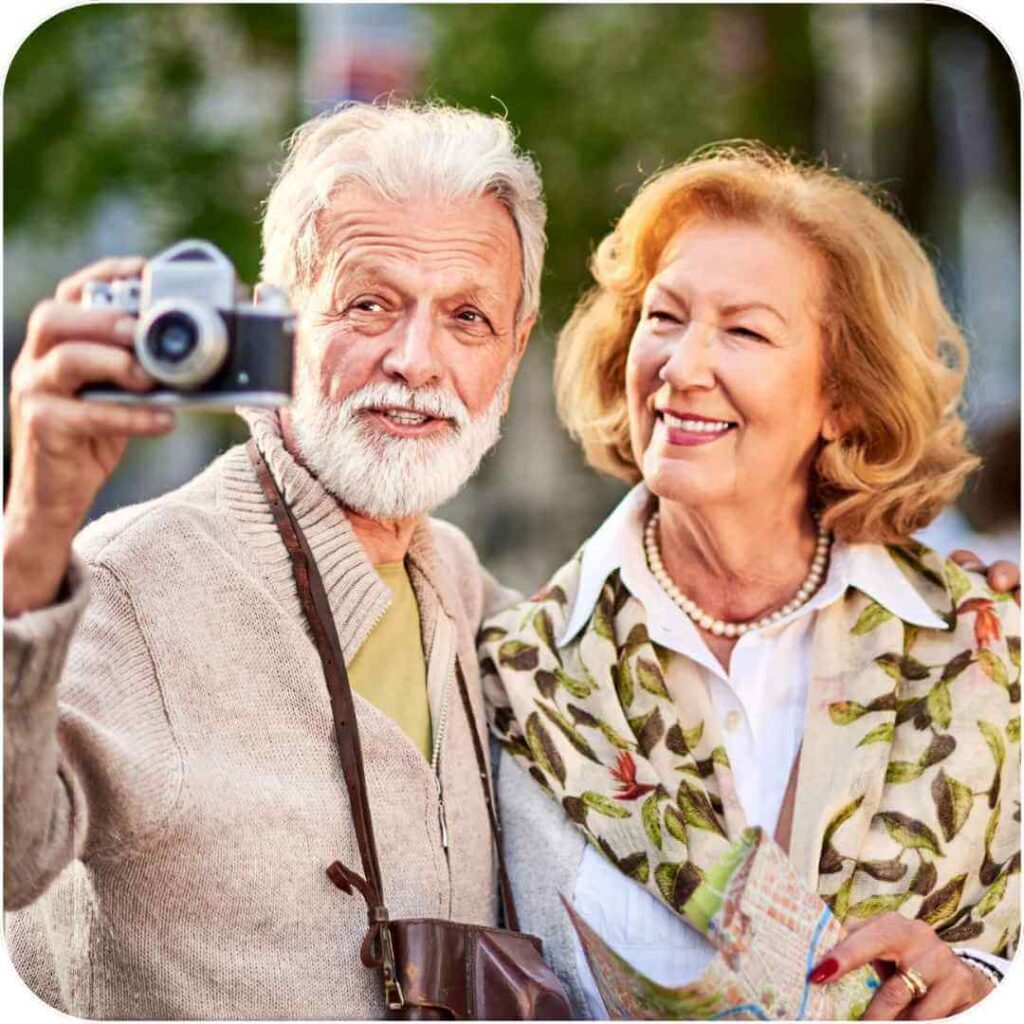 We plan and book your trip based on your budget, schedule and interests. We send you your travel deals feed via email.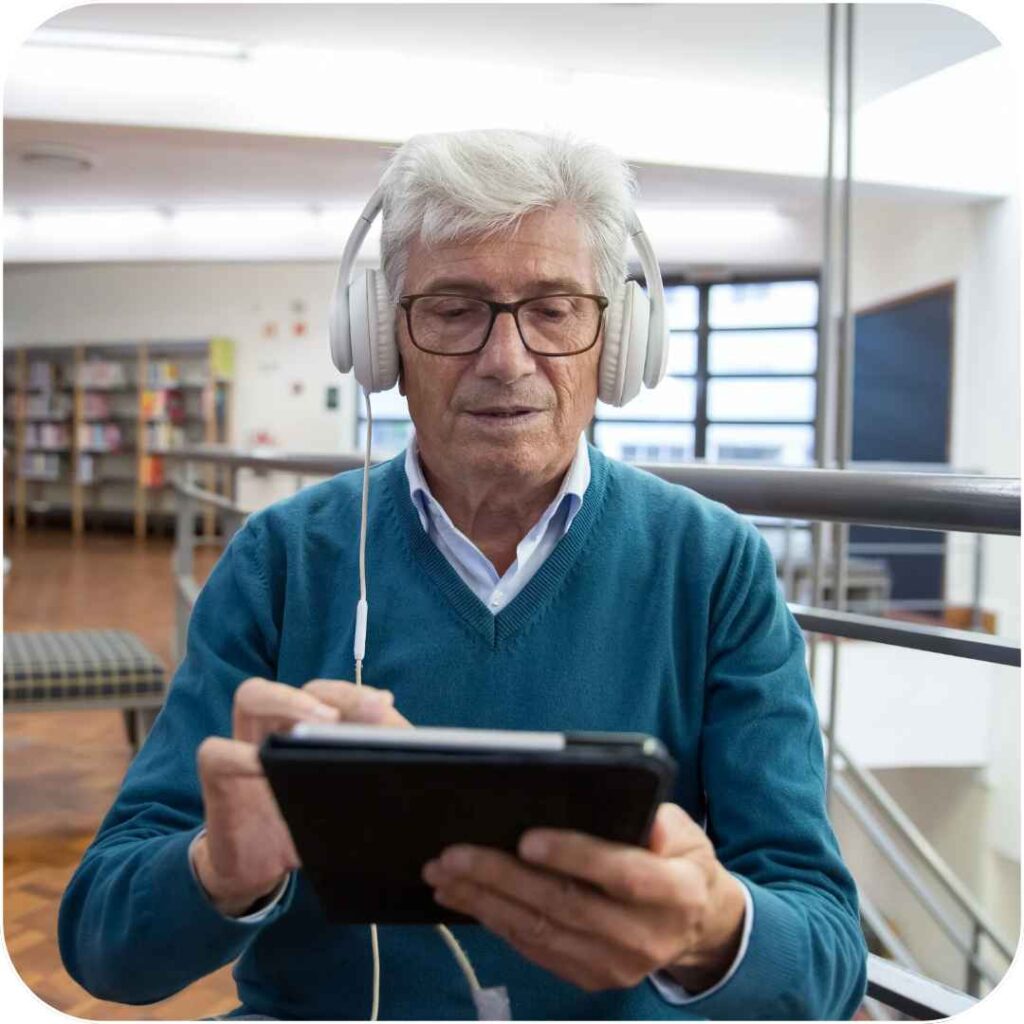 We make using technology a breeze. We guide you through each aspect and be ready to answer any questions you have.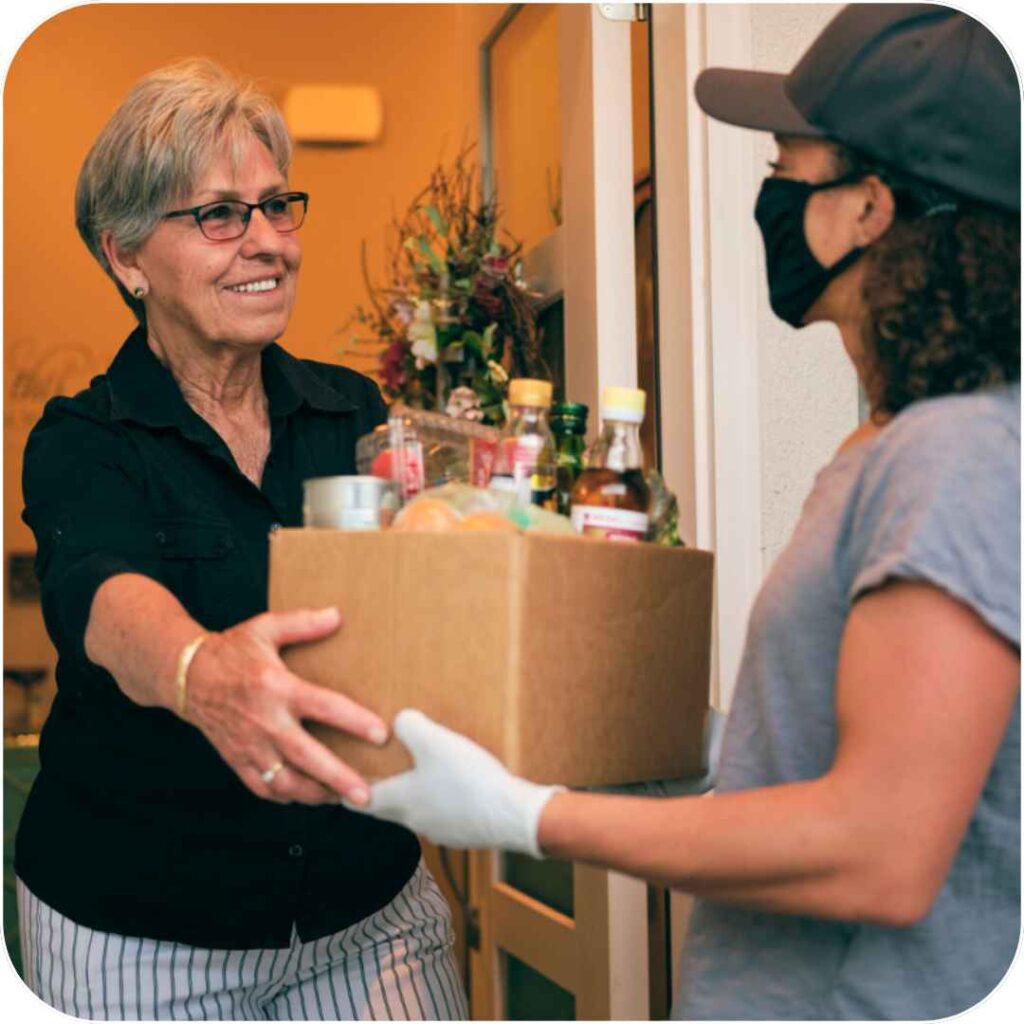 We scour the internet to find the best deals on products you love and have them delivered straight to your doorstep, saving you the hassle of navigating complex online ordering systems.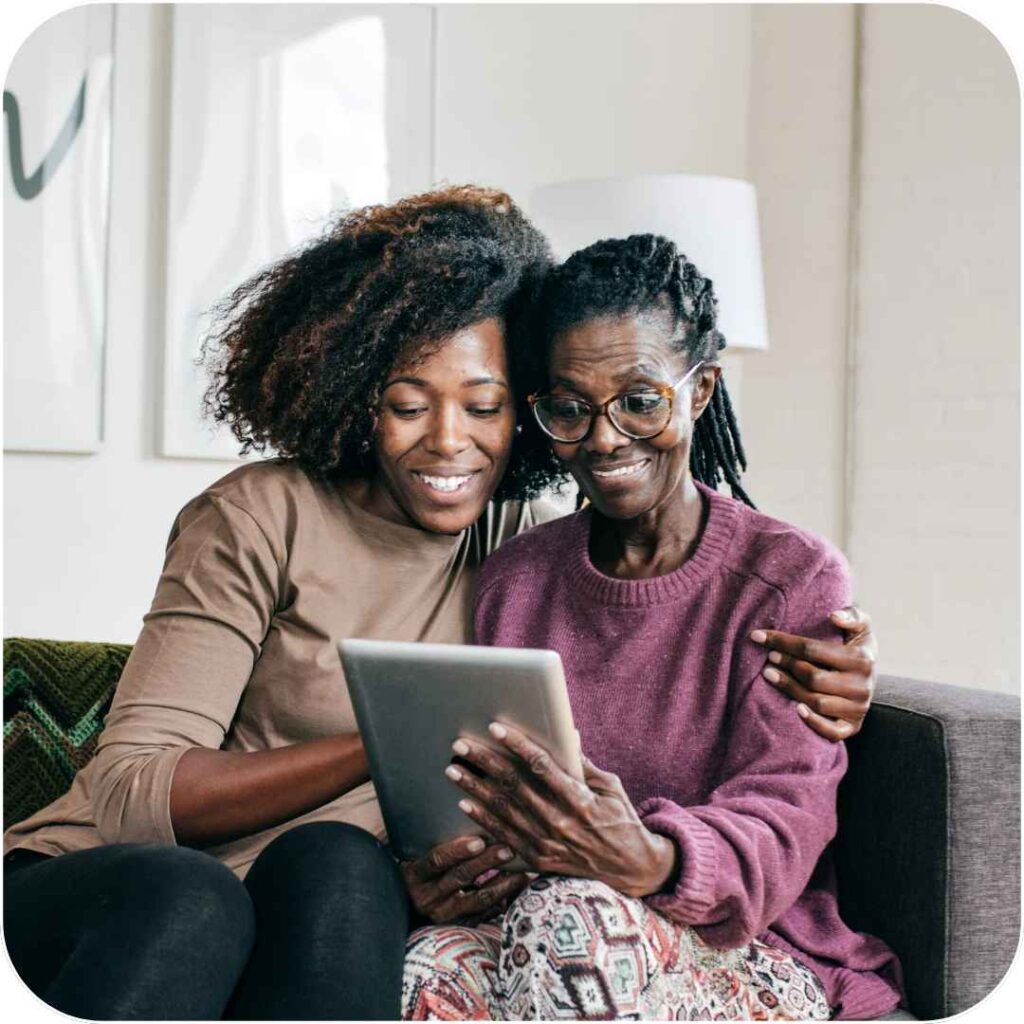 Our discussion forum enables you to connect with others who share similar experiences and interests.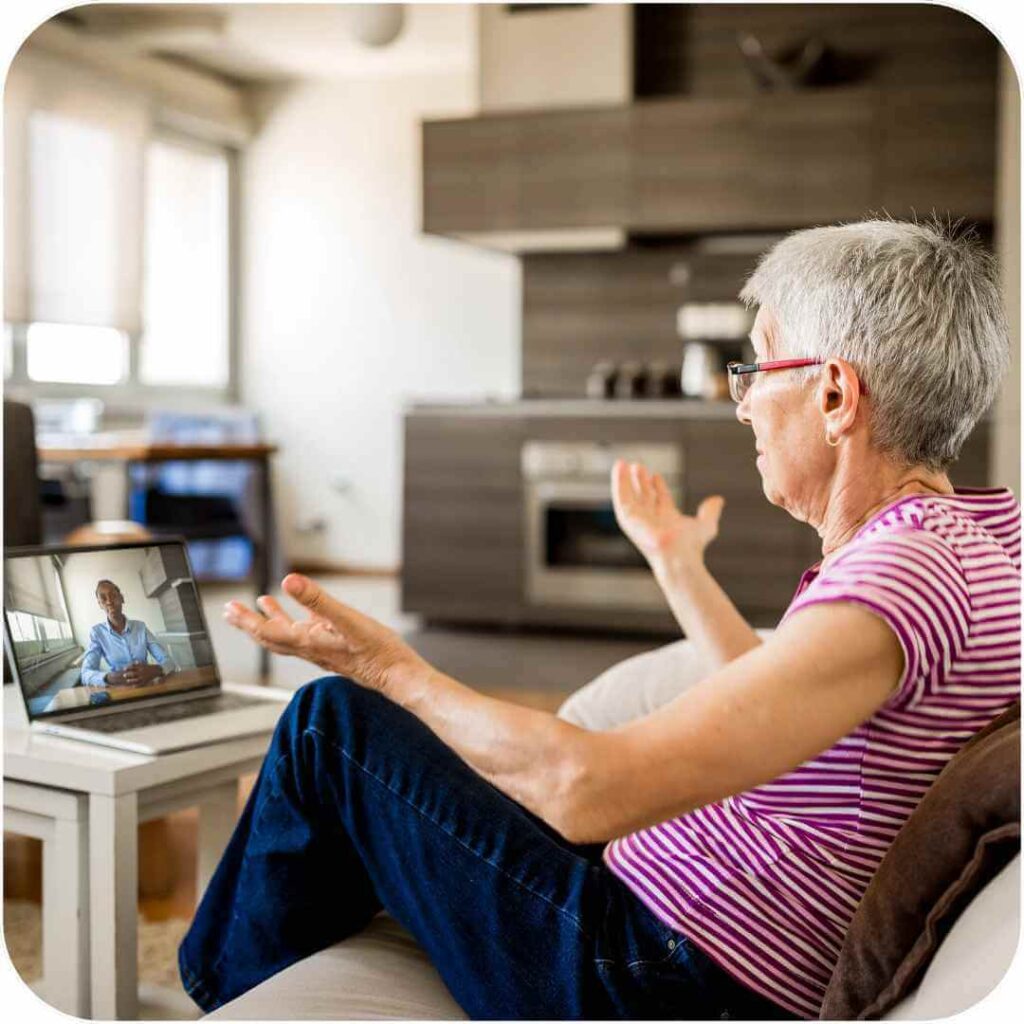 We host virtual events, like webinars, games and relationship mixers. You will stay socially engaged.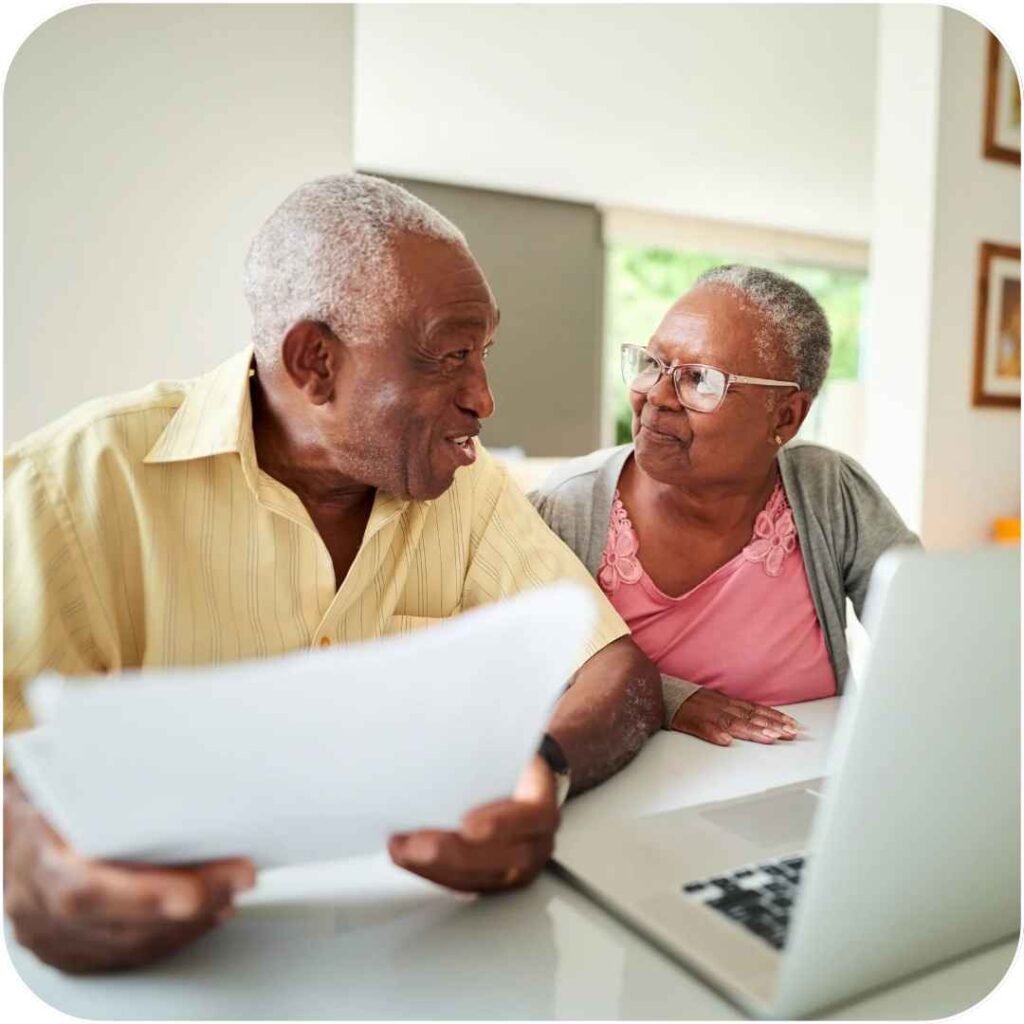 We connect you with financial retirement advisors to help plan for the future and secure your finances.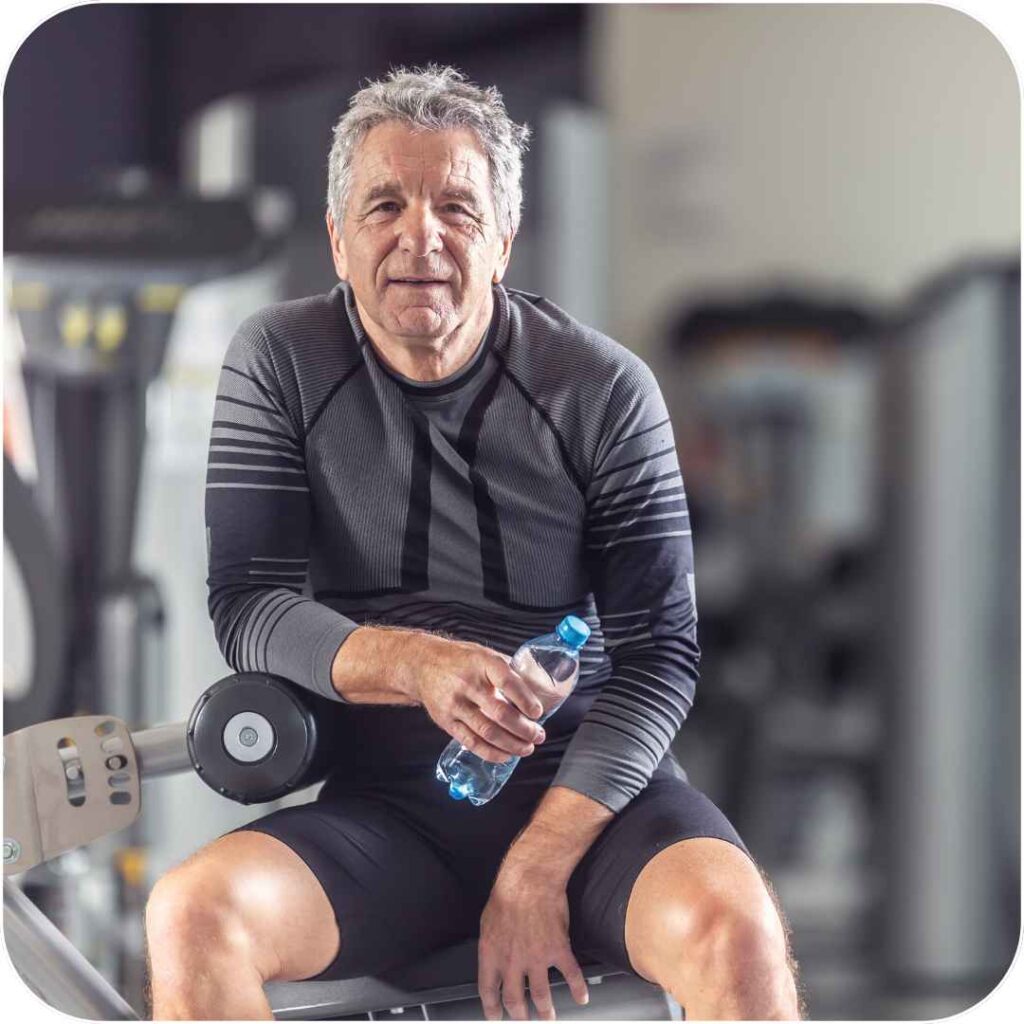 You can stay healthy and informed with health expert webinars, and money-saving treatment options via our medical tourism partners.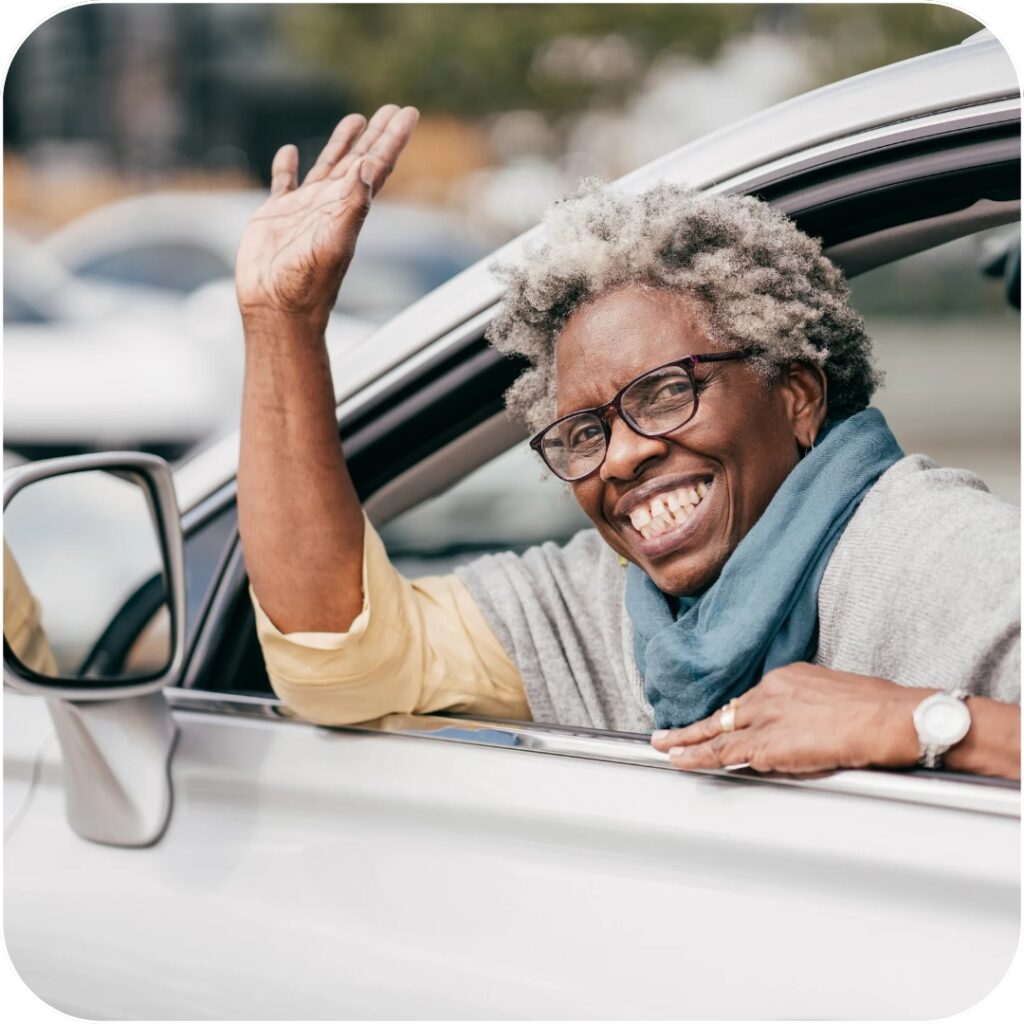 You can save money on your home and auto insurance with our exclusive discounted rates.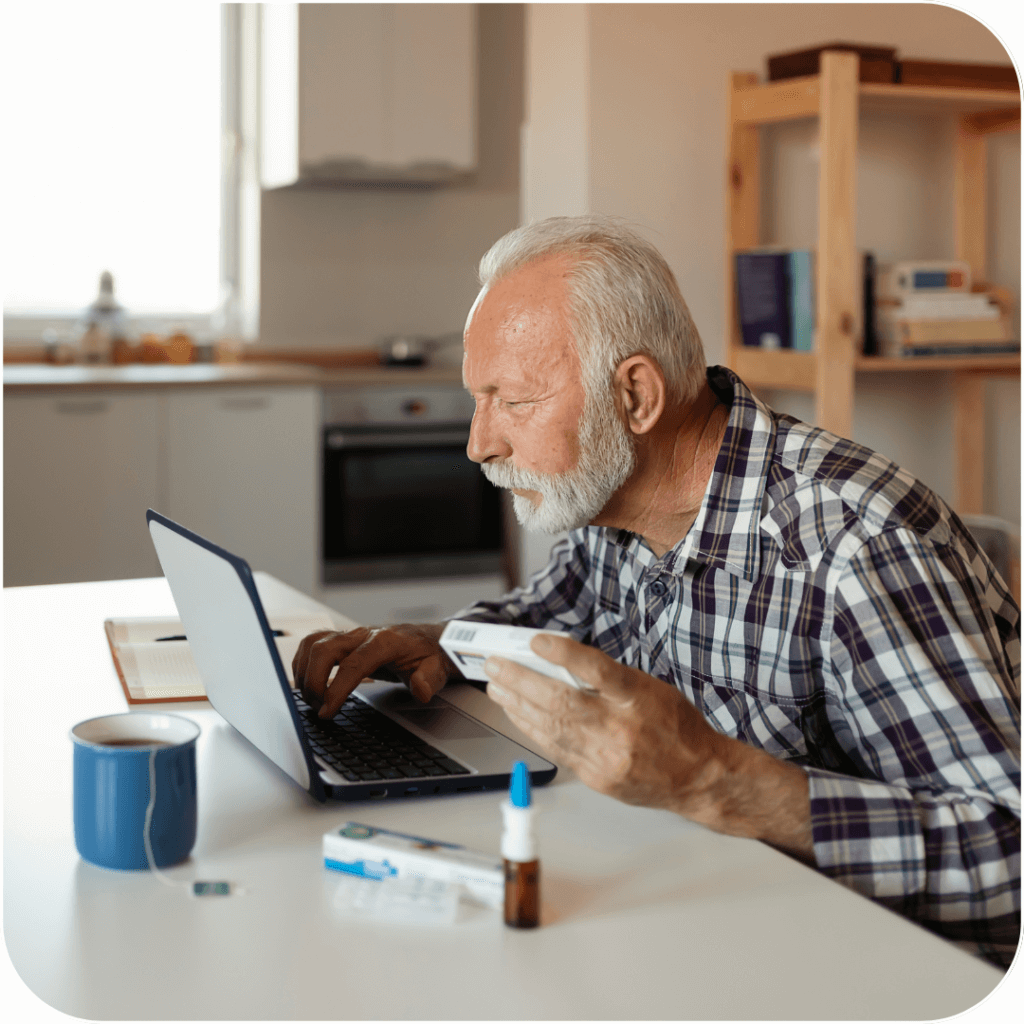 Search discounts you qualify for in an instant. Find savings at stores you already shop!